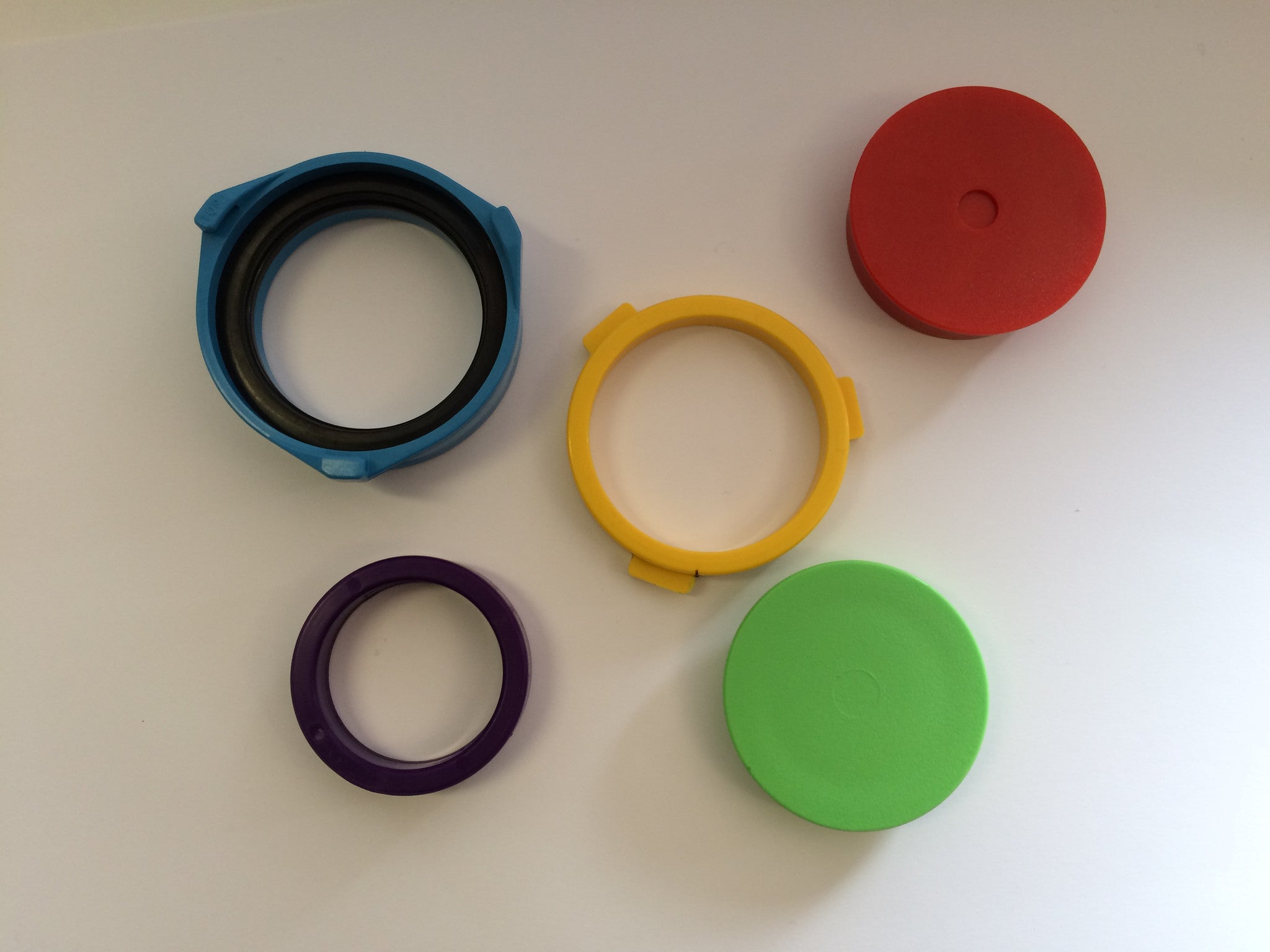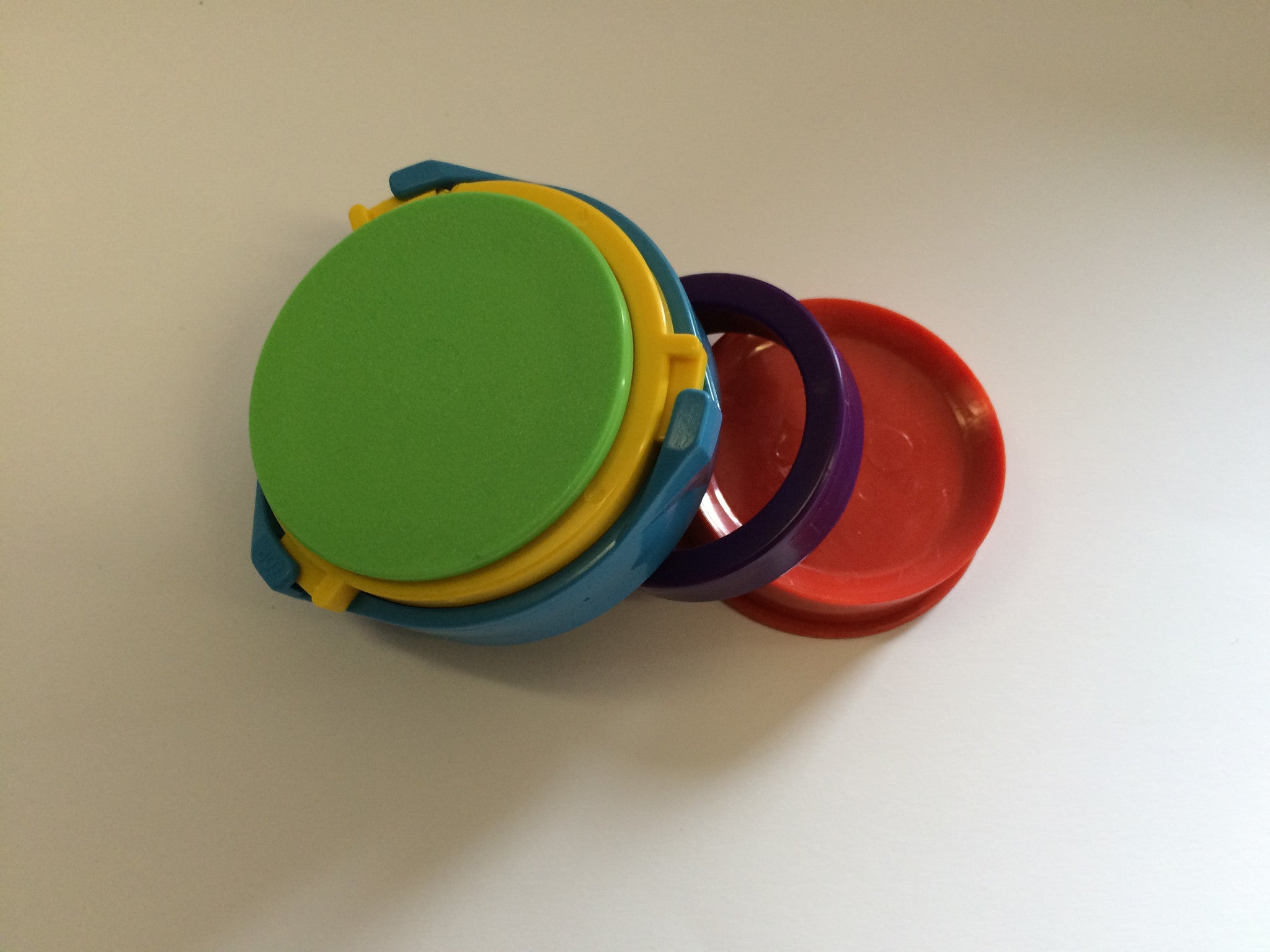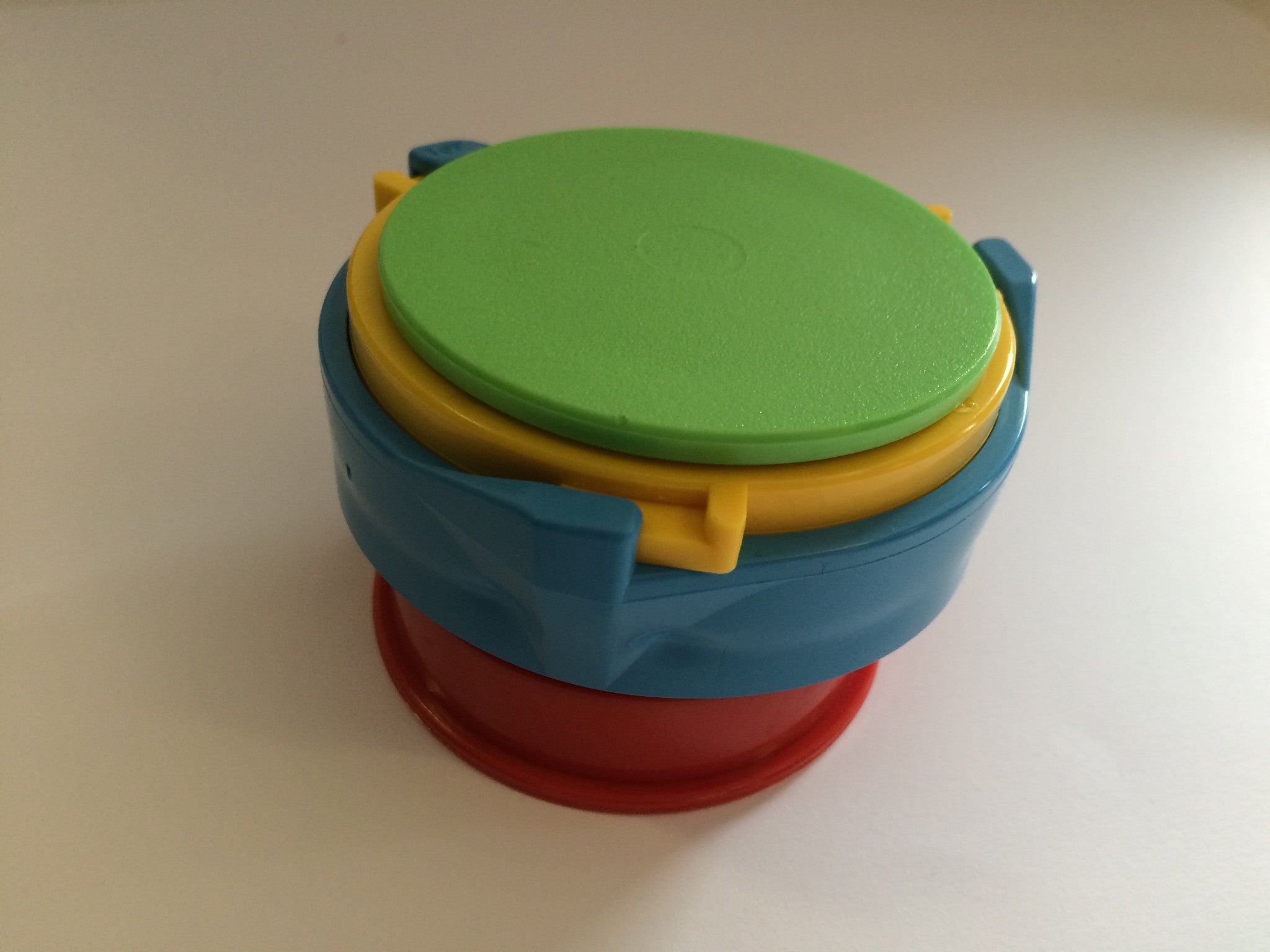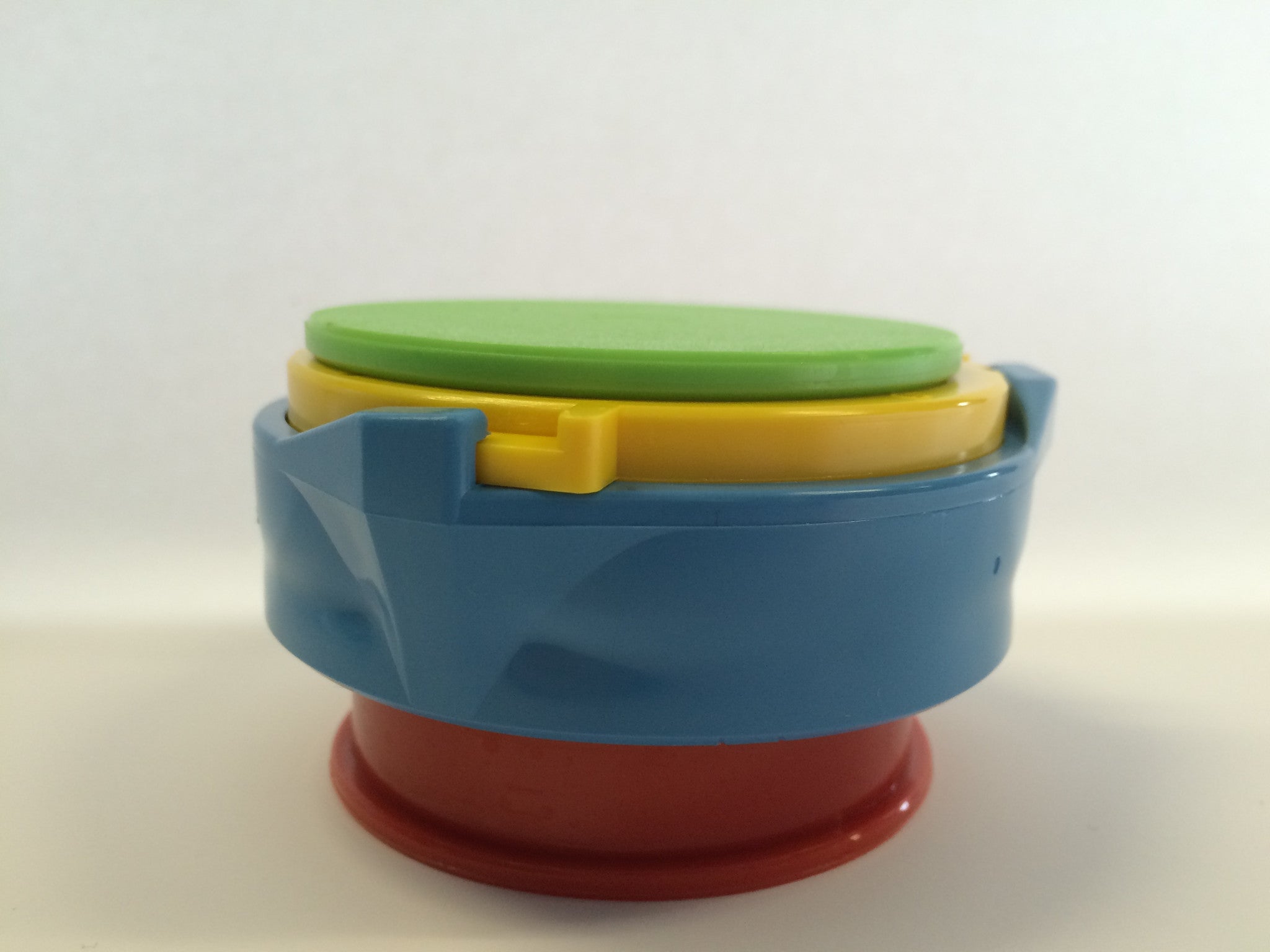 Badge-a-Minit Spare set of Assembly Rings - 57mm
Regular price
£13.95
Sale
A set of Badge-a-Minit assembly rings to make 57mm badges.   For use with the Starter Kit, Bench System and Combo System - 57mm
A set of Badge-a-Minit assembly rings to make 57mm badges.
For use with the Starter Kit, Bench System and Combo System - 57mm
All prices exclude VAT. Delivery costs are calculated at the checkout unless stated otherwise. Free delivery on all orders that include a badge machine. Same Day Dispatch of all goods is only available if the items are ordered and paid for in full before 12 noon. Subject to stock availability.